Renew. Energize. Donate.
May 9, 2019
RED Day, Keller Williams Realty's annual day of service is almost here! And this one is going to be the best one yet!
Help us give back to the community we live in. This year we are raising money for K9 For Patriots. Their mission is "to give veterans and active military a second chance at life by honoring and empowering those with Post Traumatic Stress Disorder, Traumatic Brain Injury and Military Sexual Trauma through the experience of training and caring for their own service dog." Please come out and help us support these Veterans!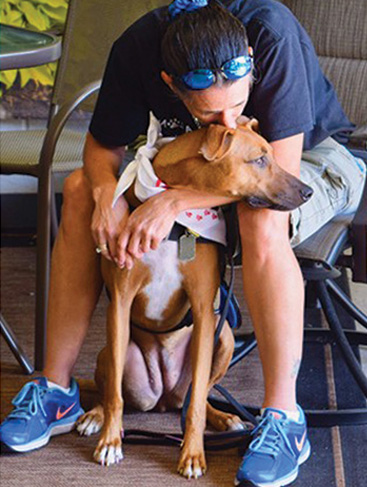 Community Car Wash and Blood Drive
We are having a HUGE car wash and blood drive in order to raise money to get two dogs for veterans in need. Below are the details for this event:
When
May 9, 2019
Where
2350 E State Road 60, Valrico, FL 33594
Time
11am to 2pm
Tickets include food, two drinks, one Bingo Card…and tons of fun! Additional cards will be available at $10 a piece. We will have live music and raffles going on throughout this fun filled evening! This event will sell out so get your tickets today!
Purchase tickets by calling 813-684-9500 or stop by the Keller Williams at 2350 E State Rd 60, Valrico FL 33594
When
May 9, 2019
Where
3345 Lithia Pinecrest Rd, Valrico, FL 33596 (JF Kicks)
Time
6:30pm
Ticket Cost
$50 in advance (available at KW Suburban Tampa)
$65 at the door